Ontario Retail
Sales Tax
The Government of Ontario imposed retail sales tax ("ORST") until June 30, 2010. As of July 1, 2010, harmonized sales tax ("HST) (link to HST section) is imposed in respect of most transactions in Ontario. ORST issues are still relevant for some Ontario businesses and businesses who sold into Ontario prior to the implementation of HST.
The Retail Sales Tax Act (Ontario) is still on the books. In fact, some of the provisions are still in effect. For example, ORST is still payable in respect of sales of certain insurance premiums.
LexSage continue to receive calls about ORST issues and we are here to help.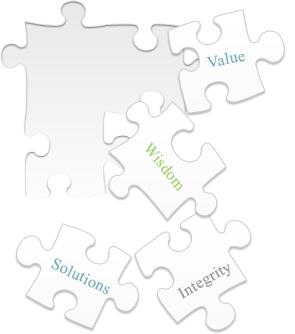 How can we help you?
Insurance
Do you require advice in connection with the provision of insurance?
Do you need an advance ruling or a technical interpretation in order to comply with the law?
Do you require a compliance review to identify problems before an audit?
Would you like to make a voluntary disclosure because you have identified a problem?
Are you being audited and need assistance organizing records for the audit?
Has an auditor raised an issue?
Has an auditor asked you to sign a waiver?
Has the Ministry of Revenue issued a demand for information?
Has an auditor issued an assessment?
Would you like to file a Notice of Objection and need assistance framing the arguments?
Would you like to file a Notice of Appeal with the Superior Court of Justice?
Other
Do you have an outstanding objection or appeal?
Do you have an outstanding appeal?
Is the Ministry of Finance taking collection action?
Has the Minister issued an assessment against a director?
Do you require assistance negotiating a reasonable payment arrangement?
Are you buying or selling a business with an outstanding ORST liability?
Do you require assistance obtaining a section 6 clearance certificate?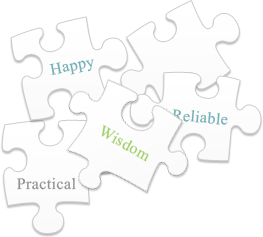 LexSage has extensive experience in providing sage and proactive ORST advice and reactive assistance in responding to enforcement actions. Based on almost 20 years of experience at Canada's top law firms, Cyndee Todgham Cherniak has helped numerous clients successfully conclude transactions and resolve disputes with the Ministry of Finance and Ministry of Revenue.
Cyndee is the Chair of the Canadian Bar Association, National Sales Tax, Customs and Trade Section. She has been recognized as an up and coming commodity tax lawyer in Canada's L'Expert directory.
Cyndee has spoken regularly on ORST topics. Cyndee is the founder of www.thehstblog.com.
See Articles and Papers and Speaking Engagements for more information.