Consultancy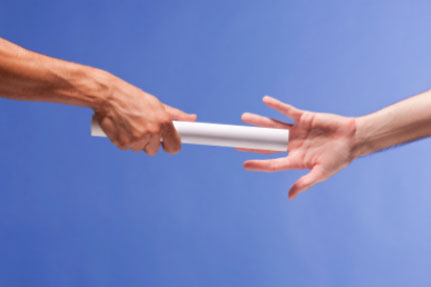 LexSage is a boutique international trade law and sales tax law firm. Not all medium and large law firms have this expertise in-house. Even those firms that have in-house expertise in the areas of international trade and sales tax, they may have more work hours and not enough people to perform the services. In some cases, it might be better to delegate the task to a lawyer with specialized experience and wisdom rather than to an articling student or young associate.
LexSage offers outsourced consultancy services to other law firms and accounting firms. Cyndee Todgham Cherniak will join your client meeting to listen to your client's needs. Cyndee will join your team and take tasks off your plate that are within her expertise. She will charge a consultancy fee at a discounted hourly rate that is offered only to law firms and accounting firms.
If a law firm or accounting firm would prefer to maintain control over the file, LexSage will not be offended. Cyndee will work with the firm to formulate a cooperative and synergistic legal plan for a common goal – help the client. If you are working on a large mergers & acquisitions file or a financing, Cyndee can participate as a member of your team and review the documents according to your scheduled transaction plan.
LexSage is flexible and understands that teamwork achieves better results. LexSage offers a balanced and flexible approach to consultancy files and is willing to work with you.