Control Your
Legal Fees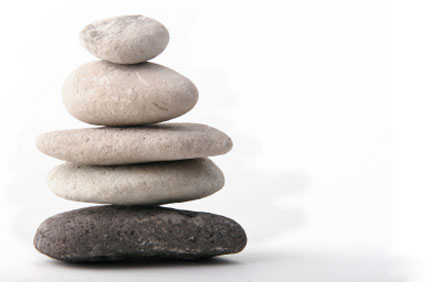 The normal billing arrangement for Canadian law firms is an arrangement based purely on hourly billing rates. It is common in the legal profession to bill hours worked by way of dockets in 6 minute intervals of time. For example, 18 minutes spent on a client file is docketed as .3.
Many clients prefer hourly billing because it is familiar and comparison shopping is relatively easy. Hourly rates and docketed time provide an objective standard for placing a value on legal service to be provided/received. That being said, some clients believe that hourly rate billings models make it difficult to control overall costs.
Most law firms do not list their hourly rates on their websites. At LexSage, there is nothing to hide.
Hourly Rates
As at August 1, 2019, our billing rates are as follows:
Cyndee Todgham Cherniak (Senior Lawyer) = $550/hour plus applicable HST;
Heather Innes (Senior Counsel) = $550/hour plus applicable HST;
Anumeet Toor (Associate) = $150/hour plus applicable HST; and
Melissa Innes (law clerk) = $150 per hour plus HST for limited services (such as filing court documents).
Billable disbursements are charged in addition to hourly rates.
LexSage's Value Proposition
LexSage monitors hourly rates charged by international trade lawyers in Canada. Cyndee's hourly rate is less than what is charged by many international trade and sales tax lawyers in Canada. Also, since LexSage is a boutique international trade and sales tax law firm, we have deep experience in these areas. As a result, the time required to solve a legal issue may be significantly less than other lawyers may take if they do not have the wisdom and expertise in the area. It may take another lawyer with a more general practice longer to solve the issue or provide the legal advice required.
LexSage understands that clients are increasingly asking whether alternative billing arrangements are offered. The alternative billing arrangements may better align a client's perception of the value of legal services and management of legal resources. LexSage, as a boutique firm, is happy to offer alternative fee arrangements where the arrangement is practical for both the client and LexSage.
Discounted Hourly Rates
LexSage benefits from referrals from happy clients. A relationship is a two-way street. Reciprocity is a key value of LexSage. This means that if a client gives to LexSage, LexSage is honoured to receive and is willing to give back. It is only fair that there is a benefit that flows to the client for their positive referrals. See Discounted Hourly Rates
LexSage offers discounted hourly rates to good clients who pay fees by way of hourly rates (that is, does not apply to other fee arrangements). Any client who refers other companies who become clients will be entitled to ask for a discounted rate.
The referral must result in legal fees in excess of $2,500 for the referral to count for the purposes of giving a discounted hourly rate.